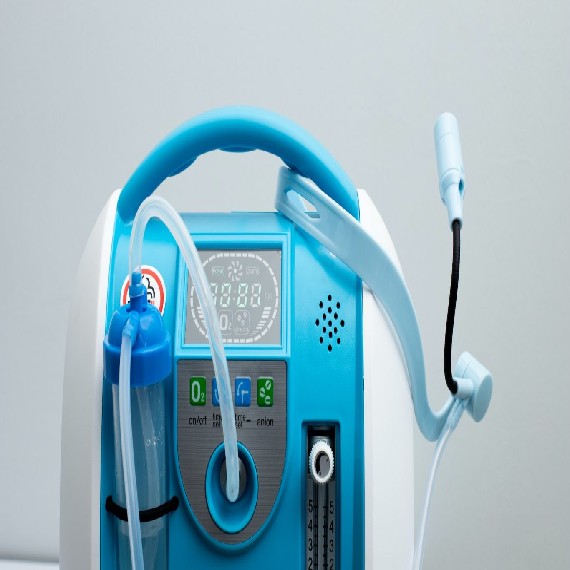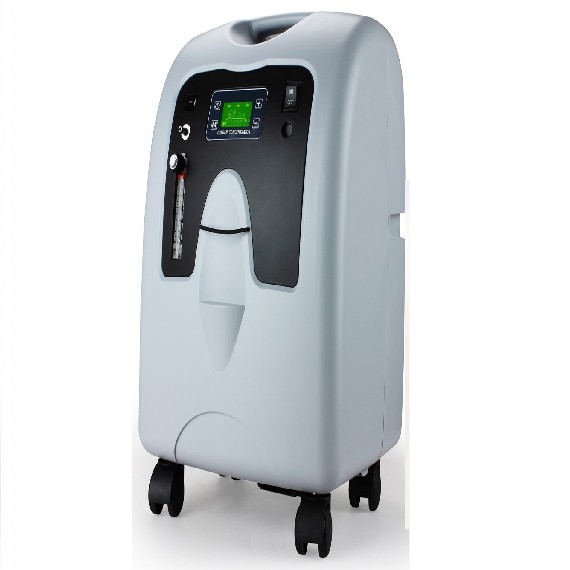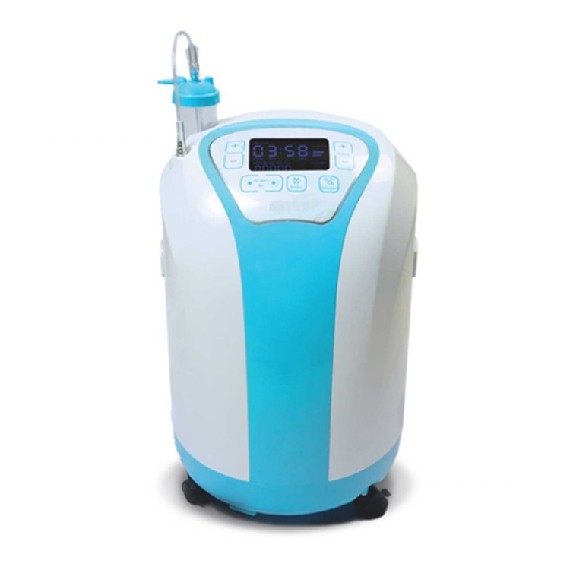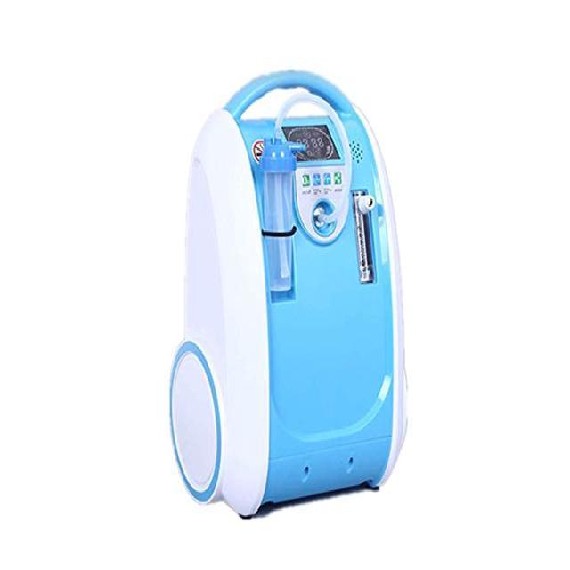 Home Oxygen Concentrator
Oxygen Concentrator transform ordinary room air into a concentrated amount of oxygen
A Portable Oxygen Concentrator, or POC, includes an inbuilt rechargeable battery and can also be connected by a power supply. Oxygen concentrators are machines that remove nitrogen from the air and supply pure oxygen to those whose blood oxygen levels (Blood oxygen) fall below 93 percent. We provide oxygen concentrators across Coimbatore, Tamil Nadu. The oxygen concentrator is meant to function 24 hours a day, so as long as you have electricity, it will continue to provide oxygen. When it comes to oxygen flow rates and usage times, it's best to consult a medical specialist.
Highlights of Poratble Oxygen Concentrater
When a breath is detected, the POC normally distributes oxygen on a pulse dosage basis. Without the need to change the oxygen cylinder, the oxygen concentrator provides a steady supply of oxygen. Oxygen Concentrator uses Electricity to transform ordinary room air into a concentrated amount of oxygen. The oxygen concentrator flow metre may be set up to adjust the oxygen delivery rate to fit the needs of the patient.
Main components Of Oxygen Concentrators
Series of filters
Air Compressor
2 Molecular Sieve Beds
Switch valve
Oxygen outlet
Flow meter
FAQ About Oxygen Concentrator
Address
#31, EB Colony,
Kurumbapalayam, Coimbatore, Tamilnadu, India